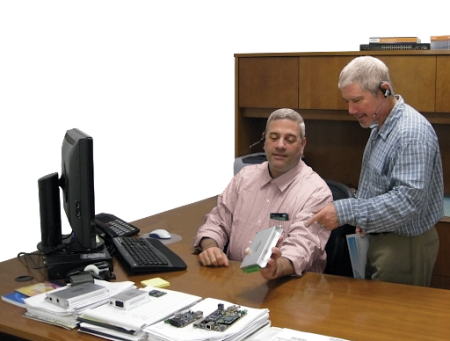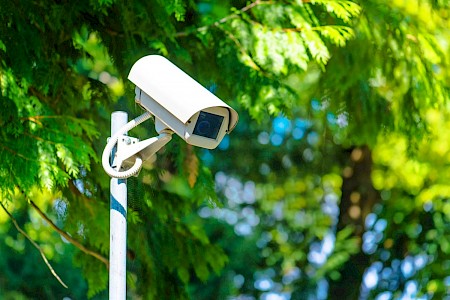 When you have a communication network design or engineering challenge, ComNet's Design Center is here to solve it. The Design Center uses traditional and state-of-the-art products to develop effective and reliable electronic transmission and communication system designs.
Our team is made up of technical experts who provide prompt, efficient, and cost-effective solutions to system designs and technical project requirements. We also offer post-sale support when you need it.
Our team recently helped a municipal police department deploy surveillance video throughout a tree-lined park, ensuring the cameras could be controlled and monitored back at the police station several miles away. To learn how the Design Center team solved the many challenges involved in the project, keep reading.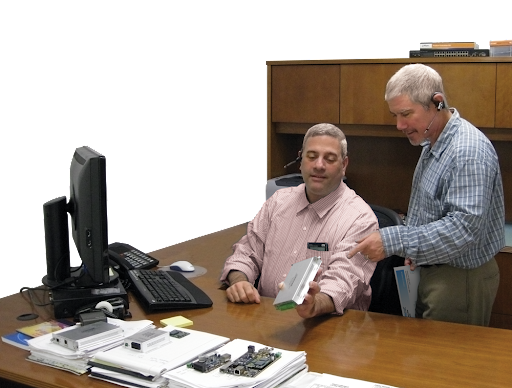 The Challenges of Designing a Video Surveillance System in a Park
As part of a neighborhood security initiative, a local police department proposed the design and installation of multiple video surveillance cameras at a municipal park.
The surveillance cameras needed to record activities in the park but be controlled and monitored at the police station. However, there was a three-mile distance between the park and the police station with multiple large trees along the way that would block wireless transmission and prevent a clear line of sight.
Fiber optics would be an easy solution and is initially what the park and police officials thought they would need. But the team was hindered in their ability to excavate and bury fiber-optic equipment because of potential damages to the root system of established trees and the degradation of the park's landscaping.
The Design Center team considered these challenges, communicating with officials over a period of weeks to completely understand their vision and goals for the function of the park and the proposed video surveillance system.
Solving Problems with the Design Center
Since it was not possible to exclusively use fiber optic transmission for the project, the Design Center staff considered physical limitations, product reliability, and project budget and developed the right solution for the video surveillance system.
The Design Center solution included:
Installing video surveillance cameras strategically located throughout the park and among the trees utilizing a wireless connectivity system that provides line-of-sight to avoid trees and obstacles and effectively transmit video and audio data without interruptions.
Constructing a secured control building at the park to safely house the wireless network, switches, media converters, and power supply.
Installing a video surveillance monitoring and command center at the police station.
Transmitting video and audio data clearly and quickly from video cameras to the control facility via wireless transmission and from the control building to the police station via fiber optic transmission to support efficient police response.
Results and Benefits of Using the Design Center
The Design Center solution for the municipal park project addressed the concerns and preferences of officials and developed a video surveillance system that can be safely installed, reliably transmit video and audio data, and can be efficiently monitored and maintained.
The strategic use of wireless technology that avoided costly excavation and construction, and the use of fiber-optics transmission for most of the project length contributed to safety and cost-saving benefits desired by officials.
Now the police department is able to carry out their safety initiatives and provide a prompt response when needed for emergencies in the park.
How the Design Center Can Help You
ComNet carries a diverse product line including all three wireless, copper wire, and fiber optic transmission options. The Design Center can incorporate any transmission option, design a new data transmission system, redesign an existing data transmission system, or mix and match wireless and fiber optic transmission to provide the right design as demonstrated in the municipal park project.
The Design Center is available to help your project design and assist with troubleshooting and network efficiency to establish the right reliable and cost-effective system for your project.
The Design Center experience offers:
Exclusive use of high-quality products designed and manufactured in ComNet's 25,000 square-foot facility in Danbury, CT, and backed by a Lifetime Warranty.
Technical support offered for product installation, system troubleshooting, and network efficiency.
Expert one-on-one assistance from an experienced ComNet technician and engineer.
Customer service and customer support-oriented staff.
Available telephone support for complex fiber optic system design and engineering assistance.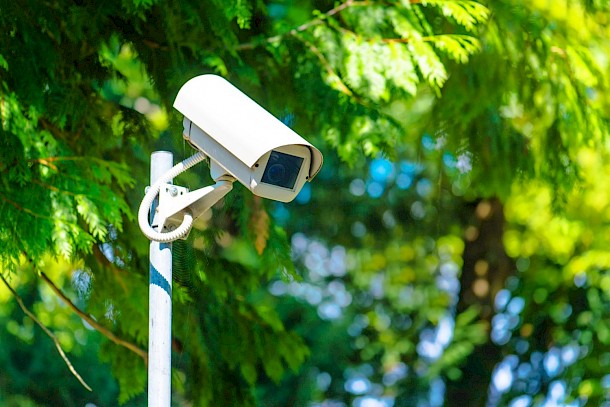 Our Design Center is a free service to those interested in using ComNet fiber optic products in project designs. To learn more about our Design Center or get help with your project, click the button below.