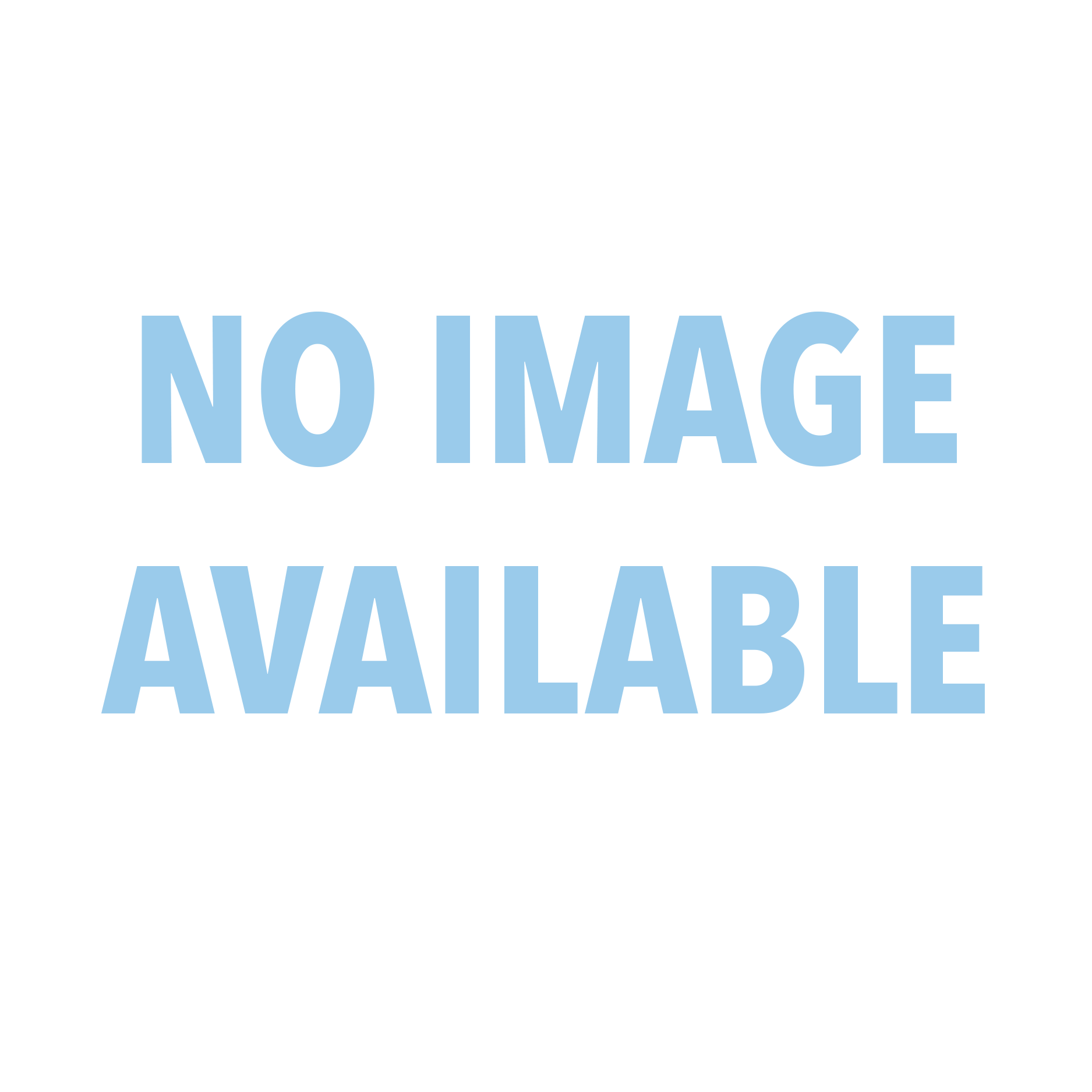 Availability: Obsoleted (Click for Replacements List)

Firmware: v3.0 k5.03.73
The ComNet CNGE2FE8MSPOE Managed Ethernet Switch provides eight (8) 10/100 BASE-TX ports and two (2) 10/100/1000TX or 100/1000FX combo ports. The CNGE2FE8MSPOE is environmentally hardened and designed for use in difficult environments, and is available for use with CAT-5e copper or optical transmission media. The 8 electrical ports support the 10/100 Mbps IEEE 802.3 protocol. It features auto-negotiating and auto-MDI/MDIX to assist installation. All 8 ports support IEEE 802.3af Power over Ethernet (PoE). Two ports are 10/100/1000 configurable for copper or fiber media by selected by optional SFP modules. These network managed layer 2 switches are optically (100/1000 BASE-FX) and electrically compatible with any IEEE 802.3 compliant Ethernet devices.