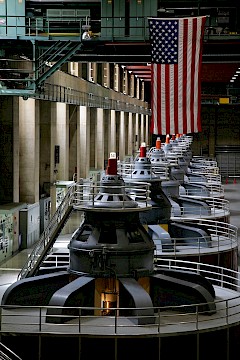 ComNet equipment offers greater value when designing and building highly reliable communications networks for deployment in harsh or difficult industrial and out-of-plant environments.
ComNet is a USA-based manufacturer of ruggedized Fiber optic, wireless, and copper media-based Ethernet, serial data, contact closure, T-1/E-1 telephony, audio, and video transmission equipment designed to solve the challenges encountered in difficult operating environments.

Substation Rated Transmission Products
Reliance ComNet switches meet or exceed industry standards IEC 61850-3 and IEEE 1613 Class 2.